CAPTURE AND PROPOSAL EXPERTS ON DEMAND
Scroll Down for More!
Go to SERVICES AT A GLANCE
SERVICES AT A GLANCE
Capture Management | Writing Proposal Management | Editing Graphic Arts | Orals Coaching Production | Resumes Coordination | Strategy
Go to Lifecycle Support
Lifecycle Support
From screening to strategy and outlining to delivery, we provide support at every step of the way, giving you just what you need
Go to CLEARED EXPERTS
CLEARED EXPERTS
Subject Matter Experts ready to deploy to support your critical capture and proposal opportunities
Go to COMPLIANCE CHECKUPS
COMPLIANCE CHECKUPS
Need a review of a proposal from an external reviewer? We will review your volumes against the RFP and suggest changes to achieve compliance and maximal scoring against the evaluation criteria, in just a day or two.
Go to Free SharePoint Site for Your Prop
Free SharePoint Site for Your Prop
We provide a hosted SharePoint site during your proposal and provide you with an archive of the work product at the conclusion of the prop. Then we shred the data.
Go to ORALS, BLACK HATS, and MORE
ORALS, BLACK HATS, and MORE
Our unique blend of senior experts, proposal veterans, and Federal market insiders provides a valuable ally in your board room and in your war room
Go to QUALITY ASSESSMENTS
QUALITY ASSESSMENTS
Our professional surveyors are a trusted source of vast and powerful information; we talk to your customer and provide a detailed, actionable set of findings to inform your recompete
The PA TEAM
35 years of Experience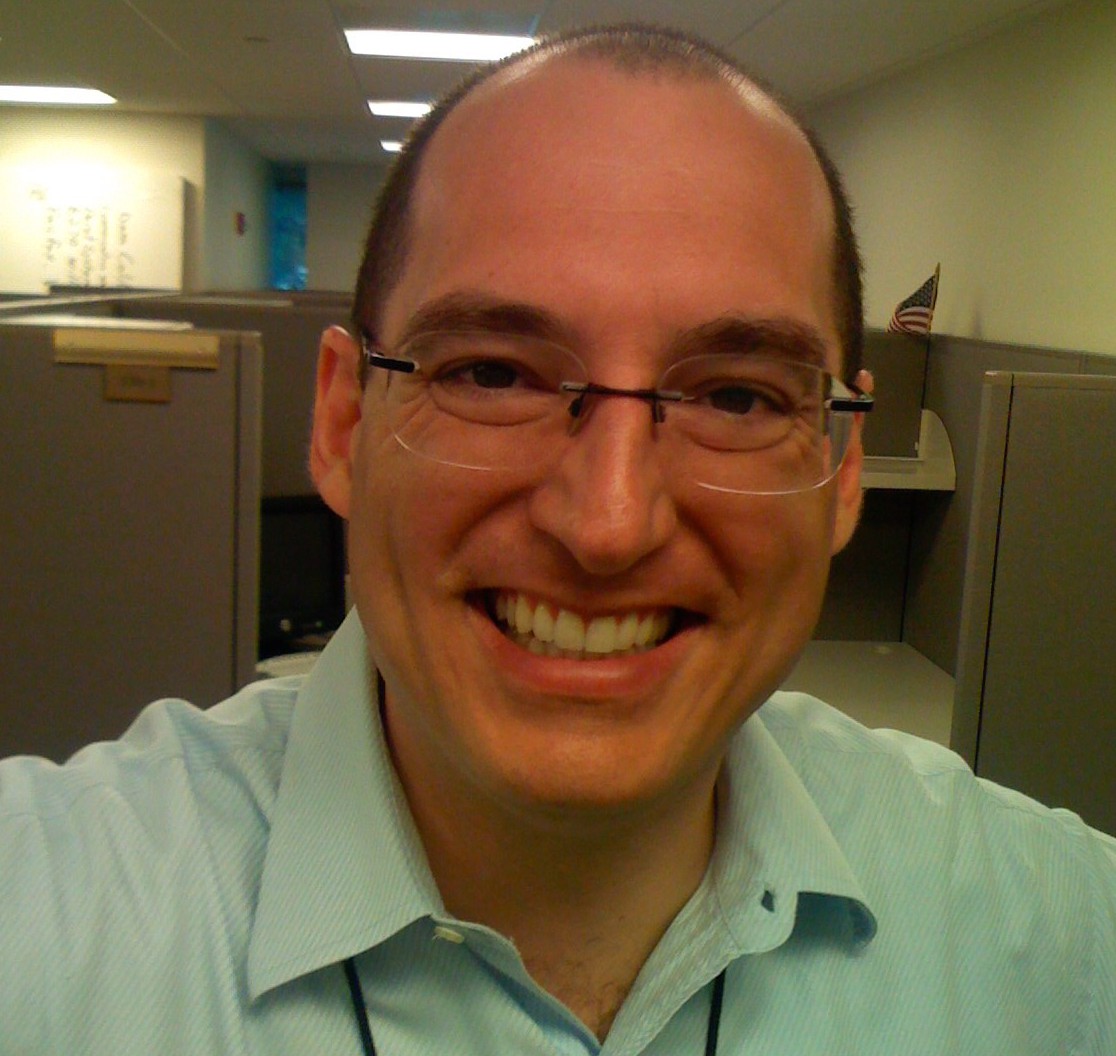 adam price
Partner and Proposal Guru
Adam Price has worked as a proposal expert for the largest system integrators. His expertise is in developing concise, winning solutions for Defense, Homeland Security, Energy, IT, and Health Care.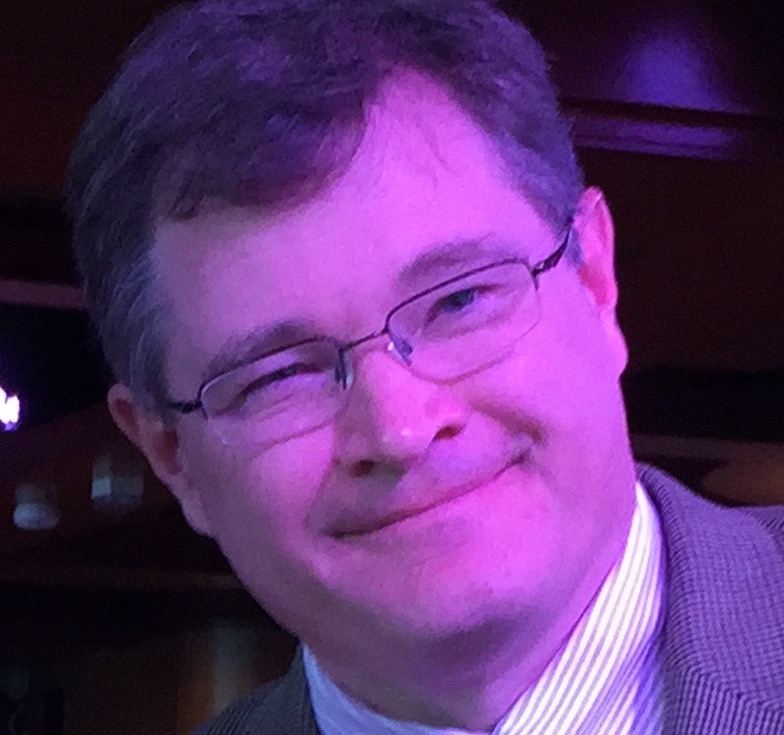 john o'reilly
Partner and Proposal Maven
John has earned commendations for managing winning proposals and task orders. He has worked for 24 years providing proposal management, orals coaching, and writing for logistics, IT services, and small business.
Reach Out to Build the Team You Need
703/868-8050